Gone are the days when we had to buy every game we wanted to try in our video games. With the strong growth of its games-on-service system, driven primarily by Microsoft and its Game Pass, it's becoming increasingly easy to access a range of big and independent titles for a single monthly fee.
Of course, competitors wouldn't be far behind, and a few months ago Sony announced what it would do to Game Pass by revamping the current PlayStation Plus with a new subscription tier offering a similar service to Microsoft's product.
Now that we know more details and can experience more of the service of the Japanese giant, the question that has caused a lot of discussion on the Internet: which service is better, Game Pass or PlayStation Plus? But before giving this answer, it is important to better understand the difference between services and their options. So, come with us to calmly compare what each product has to offer.
One level for each player type
Today, Microsoft services are divided into 4 different categories: Live Gold, Game Pass, PC Game Pass and Game Pass Ultimate. Sony has 3 different subscription levels: Basic, Extra and Premium. It's worth noting that Premium will be replaced by Deluxe in Brazil, but we'll have more details later.
To simplify the comparison, and given that Sony doesn't offer PC services today, let's compare the console-exclusive tiers services in terms of their value compared to other subscription tiers.
Xbox Live Gold vs PlayStation Plus Essential
First, let's talk about the "simple" services of each subscription. For both, this service allows you to play multiplayer games (for example, excluding some free-to-play games) Fortnite the and peak independent of this type of plan).
On the Microsoft side, we have Xbox Live Gold, which when purchased digitally through Microsoft's website, BRL 171.99 for six months (in total BRL 343.98 for a period of 1 year). It's worth noting that subscriptions can also be purchased using physical gift cards, and annual subscriptions can be found at lower prices than stated.
With Live Gold, in addition to the ability to play online, you have access to exclusive discounts and the ability to claim monthly games from Xbox to the latest Xbox Series X and Series S. What the service has in its favor is retro games. purchases this way (Xbox and Xbox 360) are available to play in your library even after your subscription ends.
An example of games paid using Live GoldSource: Publicity/Xbox
PlayStation Plus Essential, as the name suggests, is the most basic of the options Sony currently offers. Today in Brazil it generally goes away BRL 199.90 for a year or so BRL 34.90 the moon. Like Live Gold, Essential entitles you to online play (including the ability to emulate local multiplayer), exclusive discounts, and the ability to claim monthly playthroughs.
But here, the games are only available during your subscription period, so if you buy it through the service, you can only play it with an active plan. In addition, Essential entitles you to a collection of PS4 games called the PS Plus Collection only on the PS5 console, which can only be accessed while the service is active.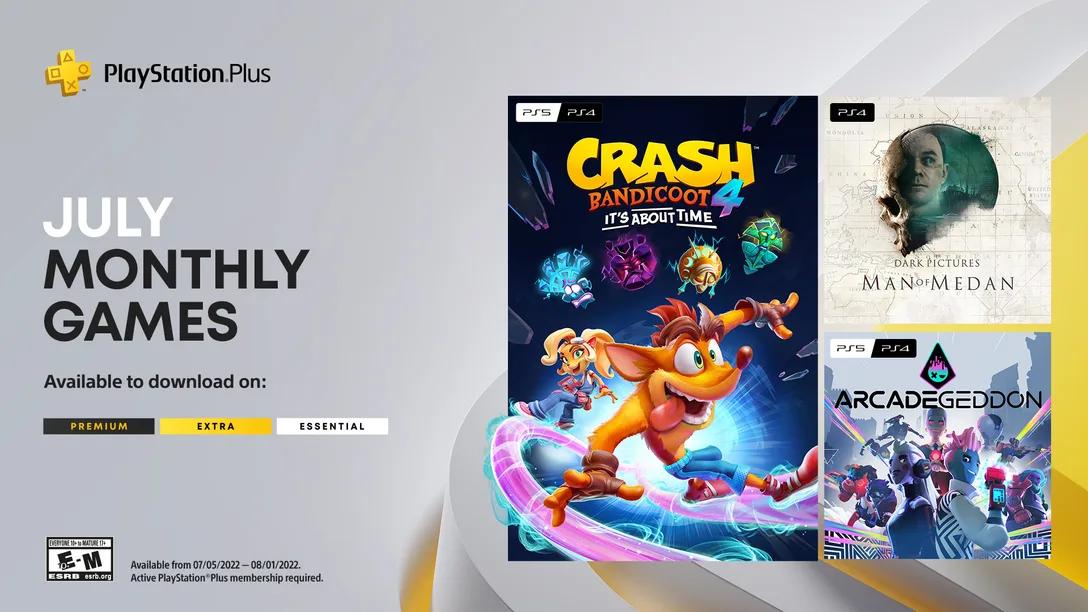 Games to buy on PS Plus this JulySource: Reveal/Playstation
Another difference of the service is that it allows the user to store their game saves in the cloud, which is provided for free to Xbox users (no subscription is required for use).
Xbox Game Pass and PlayStation Plus Extra
Now we come to the services that have actually generated a lot of buzz and discussion on the internet, as it is at this subscription level that both services give you access to a huge catalog of titles to play at your leisure.
A pioneer in this field in the world of video games, we have Xbox Game Pass, which comes out for that BRL 29.99 per month in our country (BRL 358.80 per year) and as of this writing there are 452 titles available to play on the Xbox Series X and Series S consoles. It currently has major studios like Bethesda and in the future Activision and Blizzard will play) on the launch date.
Games will be coming to Xbox Game Pass in the coming monthsSource: Publicity/Xbox
It's important to note here, especially if you want to subscribe to the service using one of Microsoft's consoles, that Game Pass doesn't entitle you to all the benefits of Live Gold, so you won't get it if you only subscribe to the service. to play multiplayer.
PlayStation Plus Extra is Sony's second-tier subscription that gives you access to all the benefits of Essential and a catalog of PS4 and PS5 games you can play while active, like Game Pass.
As of the date of this article, according to the service's official website, we have 372 games for the PS5 platform at a price of BRL 52.90 per month or BRL 339.90 per year. In addition, the service provides access to some classic Ubisoft games through the Ubisoft Classic+ service, but unlike its competitor, there are no releases from PlayStation studios, which appear on the service only after they are announced.
Games recently added to PS Plus ExtraSource: Reveal/Playstation
Xbox Game Pass Ultimate vs PlayStation Plus Premium/Deluxe
Finally, we have the last tier of each service, which brings more features and options in exchange for higher prices. On the Microsoft side, we have Xbox Game Pass Ultimate, which is the most powerful version of Xbox Game Pass, adding more titles and exclusive features like access to EA Play and XCloud, in addition to Xbox Live Gold included in the package. . The service today costs R$44.99 per month or R$538.80 per year in Brazil. Here's a tip: the first time you sign up for the service (or transfer from Live Gold) is only R$5.00.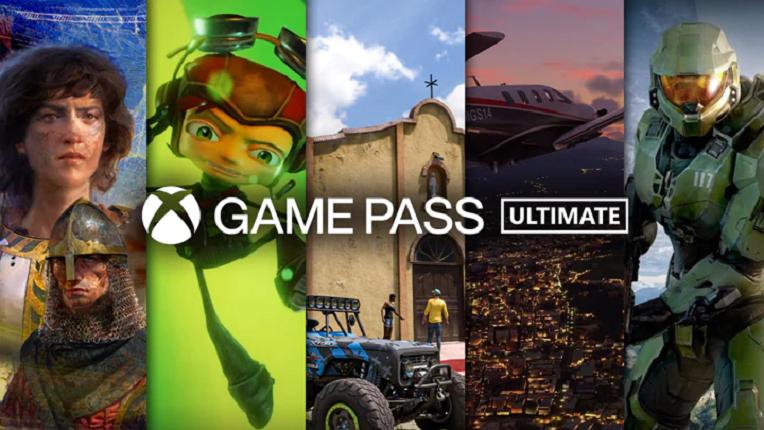 Xbox Game Pass Ultimate is the service with the most games and access to XCloudSource: Publicity/Xbox
PlayStation Plus Premium is the most expensive version available on Plus, with all the benefits of previous versions, an increased number of available games with a catalog of classics, and access to game demos. This is where the difference with this service in Brazil comes in, as Premium allows access to game streaming services like PSNow, xCloud in some countries. Unfortunately, this service is not available in Brazil at the date of this article, it will be converted to the so-called Premium Deluxe, with all the previous benefits except for the cloud service.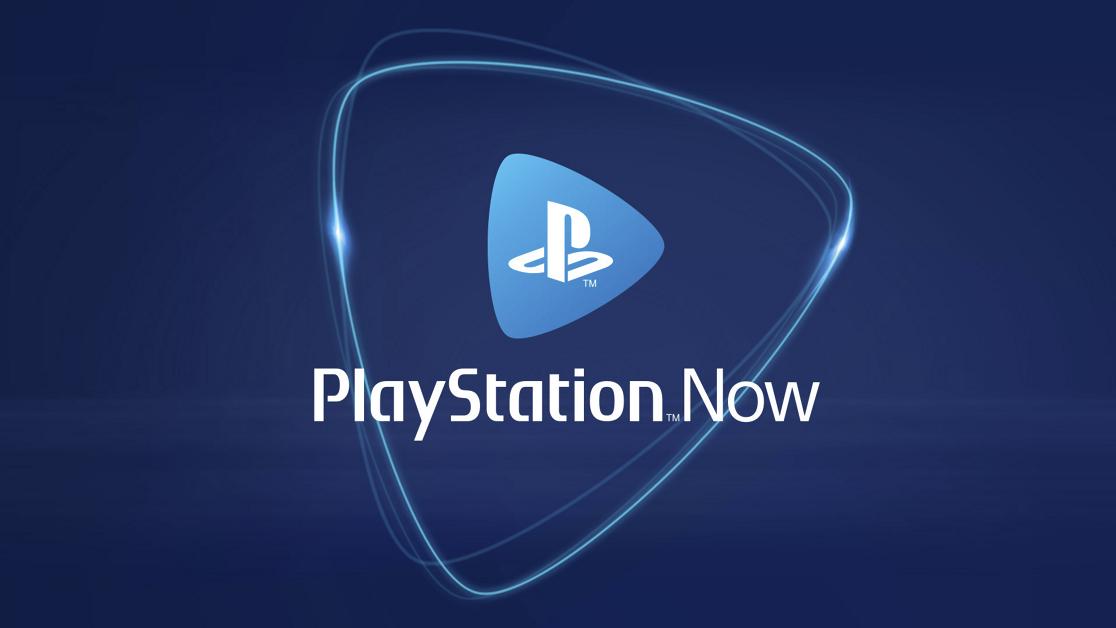 PlayStation Now is an xCloud competitor, but not available in BrazilSource: Disclosure/PlayStation
Although the service isn't available today, it's valid to compare xCloud to PS Now, especially with recent news indicating the possibility of the service being added to Tupinikin locations in the future.
Today, xCloud has 364 games, while PS Now has 483 in Europe and 547 in the US. In addition to the number of titles, the titles also have some differences, especially when it comes to cloud services for current-gen games. While PS Now always streams its games using the PS4 version for multi-generation games, xCloud runs X and S series games whenever possible, providing better performance and better graphics (which can also be enjoyed on previous generation consoles).
In addition, some tests (you can see one of them in the video below) show that under normal conditions, the same game usually has the lowest load time on Microsoft's service. However, this does not allow you to play in the local multiplayer that PSNow offers to its subscribers.
To complete the comparison between Ultimate and Premium/Deluxe, we should also touch on the topic of backwards compatibility. The PlayStation service offers bundles of PS1, PS2, and PS3 games (only through PS Now, not available in Brazil today). While some PS1 and PS2 games have increased resolution and added trophies, there are no graphical enhancements to the PS3 titles or the addition of Sony's Achievements feature.
On Microsoft's side, the resolution, frame rate, and loading times of some games, especially larger games, have been improved, especially on the new Series X and S consoles, which have the famous FPS Boost feature, which increases the frame rate of some titles to 120 frames per second (though sometimes at the cost of a lower resolution ).
All of these enhancements in the Xbox realm are free, unlike PlayStation, which is tied to the Premium/Deluxe service, so if you own an Xbox 360 or Xbox One game, you'll get all of these enhancements when you bring it to your console: at no extra cost. , even if you don't subscribe to any of the services we've mentioned, is a great deal for those who have stayed loyal to Microsoft over the past few generations.
For all tastes
inspired by success Game Pass, the network is showing signs that subscription services are here to stay in the gaming world. As companies struggle to improve their offerings, the biggest winner in this debate is of course us gamers, who can enjoy increasingly better services as a result of the competition between the big players in the video game universe. And which service do you, the reader, like the most? Don't forget to leave a comment!